@ Spaces

Mocatta House, Trafalgar Pl, BN1 4DU, Brighton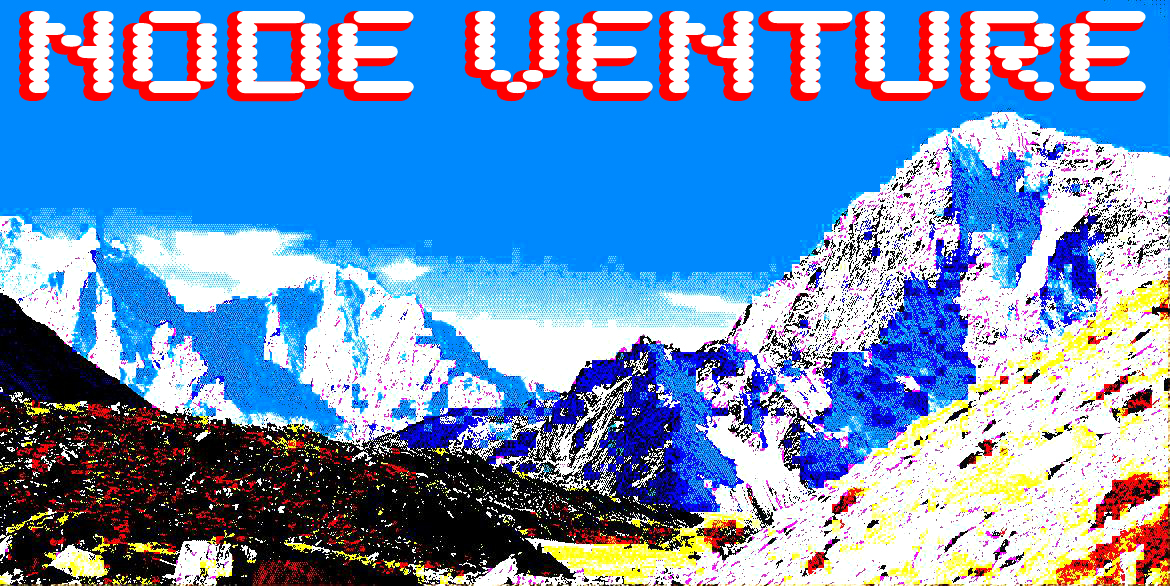 ... be with you.
This is the second instalment of our Nodeventure reboot. There are two sessions: 4th May and 11th May. Feel free to come to both or either.
Nodeventure is a multiplayer Text Adventure collaborated in real-time. We'll continue our Star Wars themed storyline and bring an adventure to life.
WRITERS: Write inspiring descriptions of rooms and objects...
ARTISTS: Bring beauty to the world through design...
PROGRAMMERS: Extend our super simple game engine...
EVERYONE: Help us shape a New Order!
---
You will be able to join us in-person at Spaces.
If you're thinking of joining us in-person, please sign up to the event on meetup.com. We also highly recommend you sign up to the Async Slack for more info, and updates.
Thinking of coming? Join us on Meetup