@ The Skiff

6 Gloucester Street, Brighton, BN1 4EW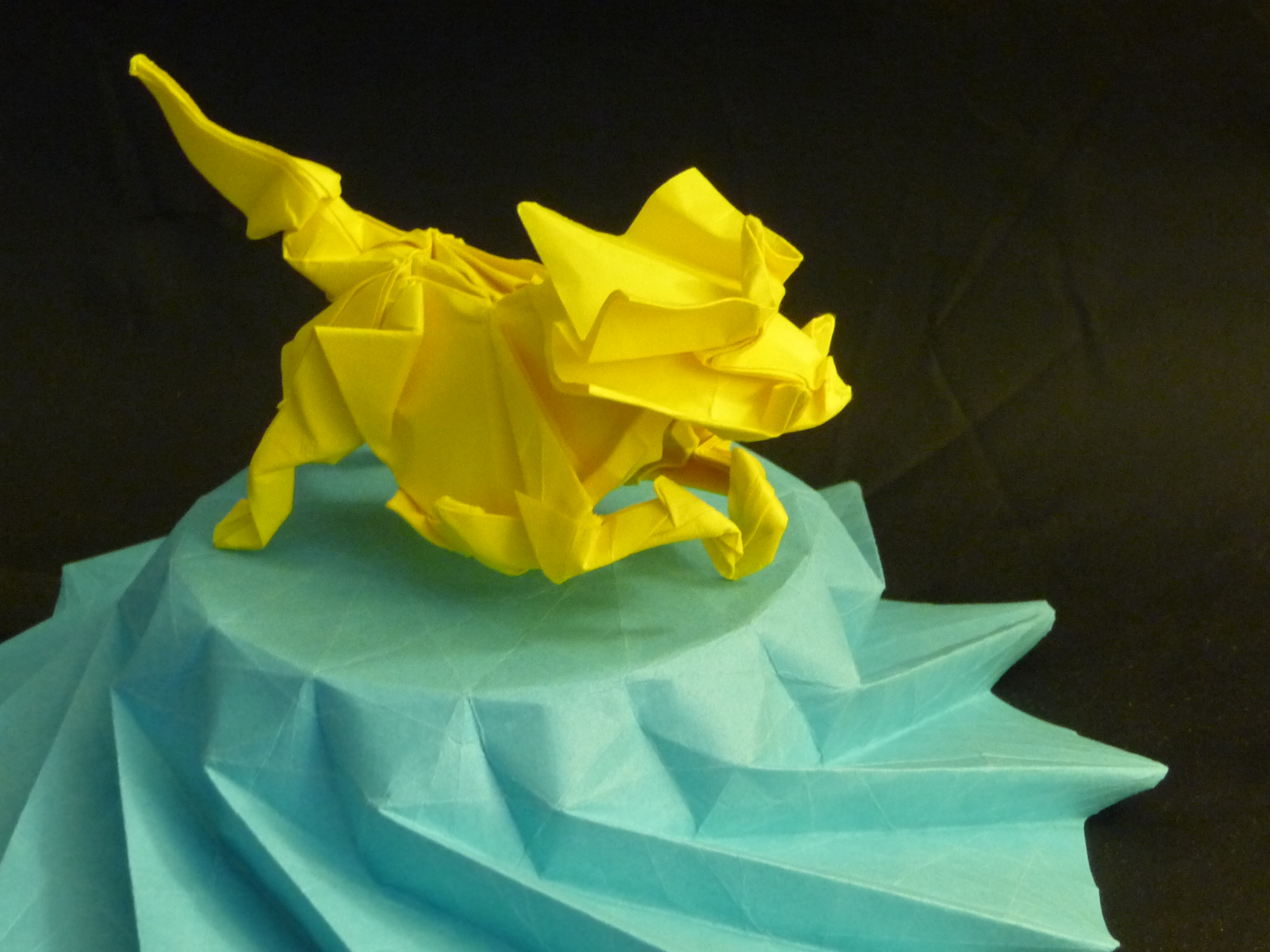 In this Async session, James Hugman will introduce Kirin, a new set of tools that helps making native mobile apps that are easier to port to multiple platforms.
The approach came as a reaction to the experience of working with both PhoneGap and Titanium and was validated whilst building the award winning app for the 2011 Glastonbury Festival.
It has been greeted with interest and incredulity in both the iOS and Android developer communities, and this session will be the first outing of Kirin into the wider Javascript community.
This talk will be reasonably technical, though without a lot of code. If you have any interest in developing or commissioning mobile apps, then this talk will be for you.
James works at Brighton based Future Platforms. He leads one of the technical teams there, building phone apps with a wide breadth of technologies, including JavaScript and Node.js.
Update: Slides online
James' slides are online: http://slideshare.net/jhugman/make-cross-platform-apps-that-suck-less{: data-slides="http://www.slideshare.net/slideshow/embed_code/9627591"}