@ The Skiff

Ironworks, 30 Cheapside, Brighton, BN1 4GD
Sorry, all in person events are cancelled until further notice due to COVID-19 (Coronavirus).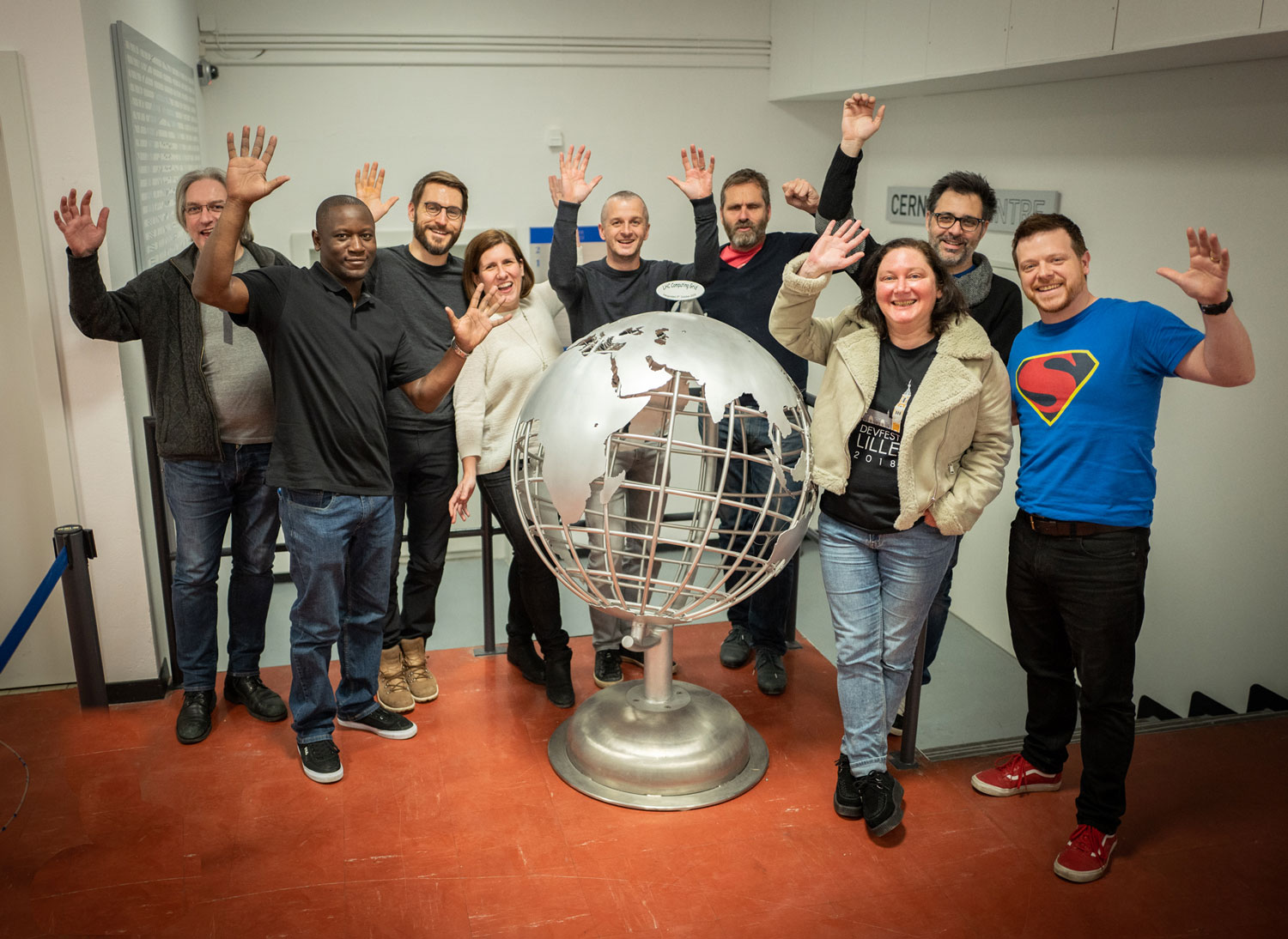 The World Wide Web turned 30 years old this year. To mark the occasion, a motley group of web nerds gathered at CERN, the birthplace of the web, to build a time machine. The first ever web browser was, confusingly, called WorldWideWeb. What if we could recreate the experience of using it ...but within a modern browser! Join (Je)Remy on a journey through time and space and code as they excavate the foundations of Tim Berners-Lee's gloriously ambitious and hacky hypertext system that went on to conquer the world.
Thinking of coming? Join us on Meetup