What is Async?
Async is an inclusive web tech meetup based in Brighton. Since 2010 we have been the place for people in and around Brighton who are interested in web technologies to learn, discuss, and play with web technologies.
We host monthly talks, hack nights, show n' tells and community events, all of which are free and open to everyone, from experienced developers to those learning to code.
Whether you're Brighton-based, or from further afield; an experienced developer, or someone looking to learn, we encourage you to come along and become part of our community. Everybody is welcome!
You can read our code of conduct here.
Local companies are welcome to sponsor our monthly gatherings too. If you'd like to sponsor one of our events you can send us an email: [email protected].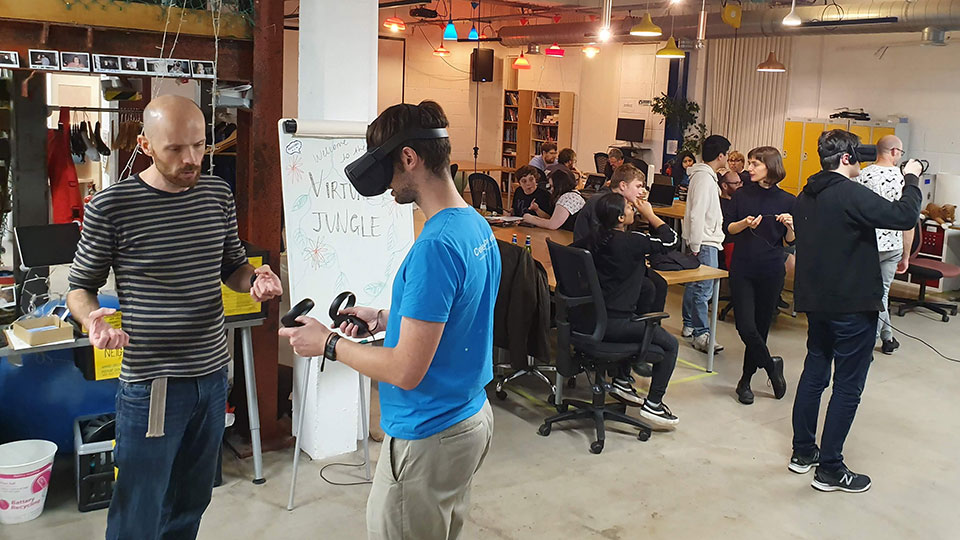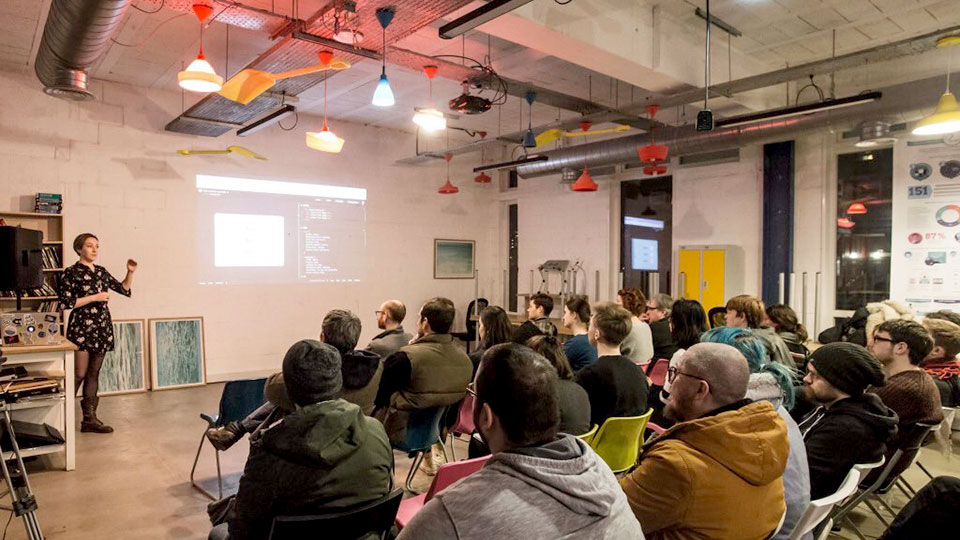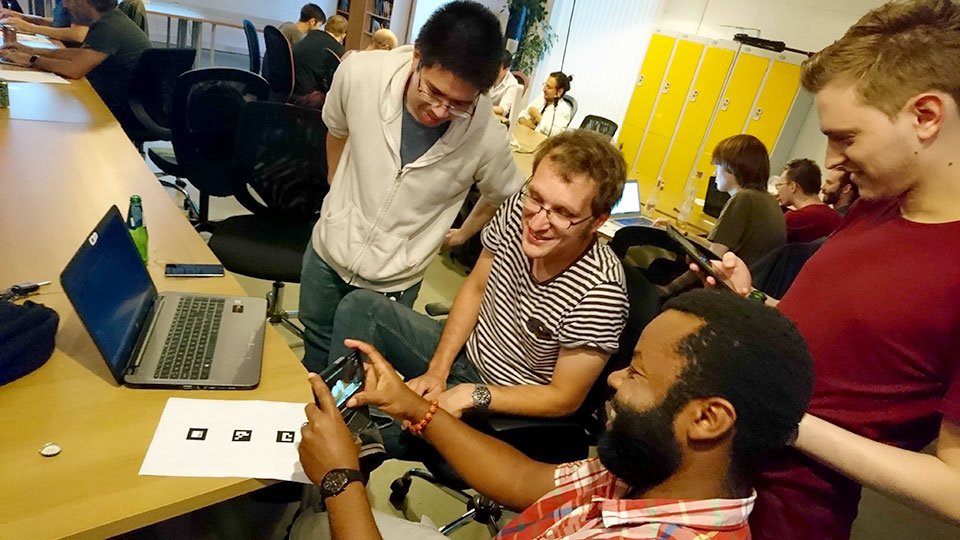 When and where?
We meet on the first Thursday of the month at The Skiff, which is wheelchair accessible.
Doors open 7.15pm, with food and drink provided by a sponsor on some occasions (contact us beforehand if you have any dietary requirements, and feel free to bring your own). The talk begins at 7.45pm, we usually end around 9.30pm and often continue nearby for an informal evening social where people will have a chance to chat with the speaker and other attendees.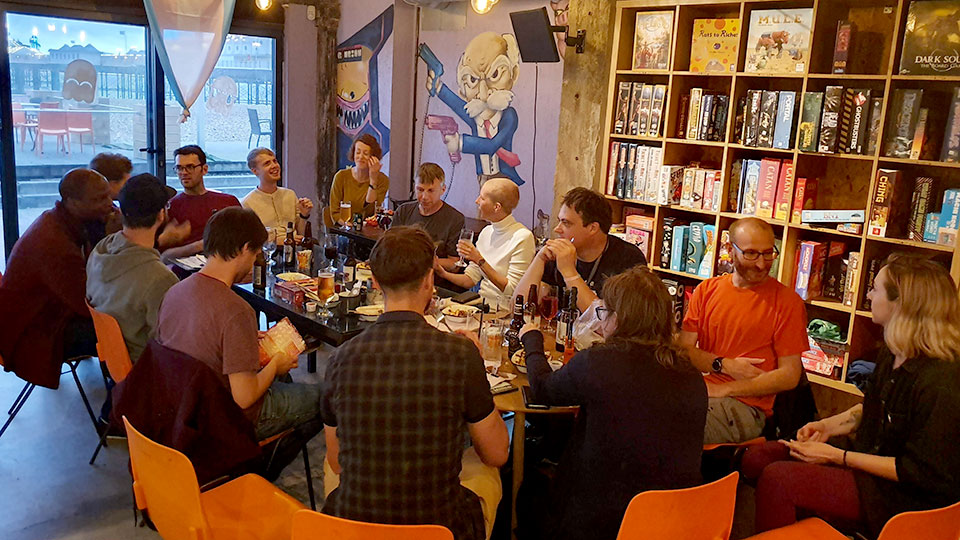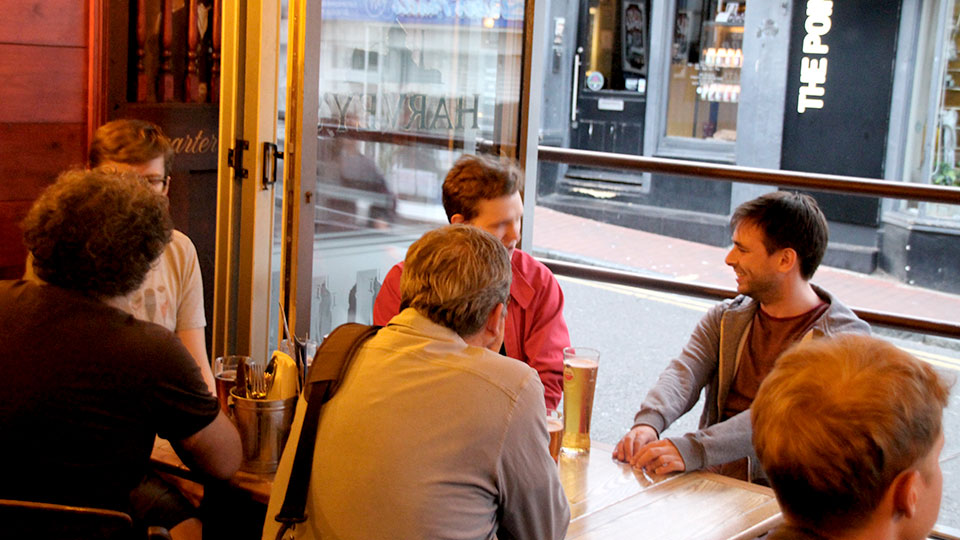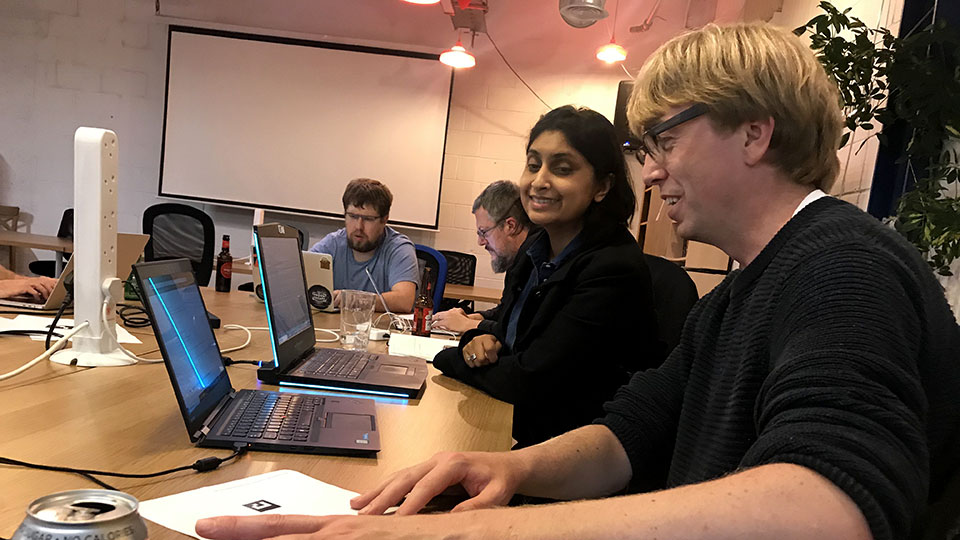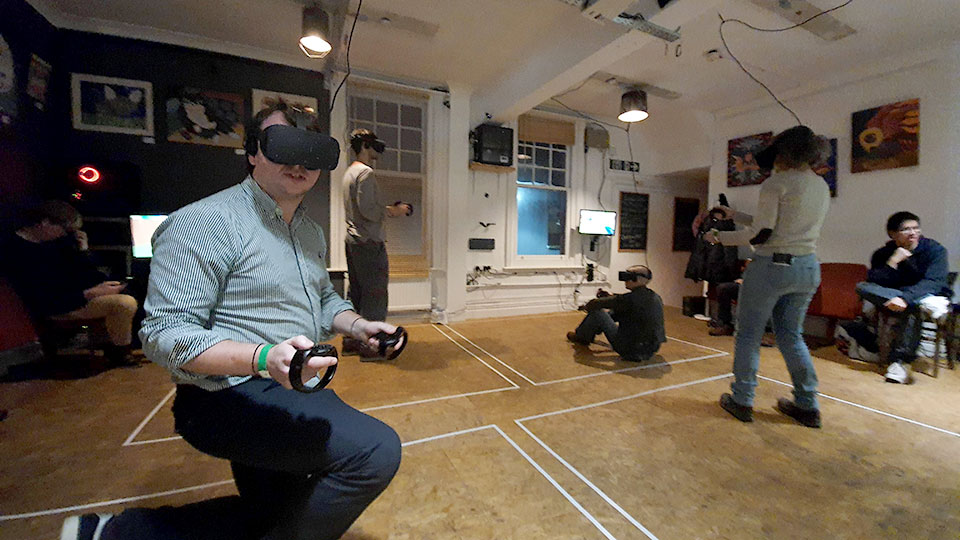 Want to know more?
There are a few ways to find out more about us:
We also have close ties with Codebar Brighton - a non-profit initiative that facilitates the growth of a diverse tech community by running regular programming workshops. Many students who come through Codebar have gone on to work locally and have become Async regulars.